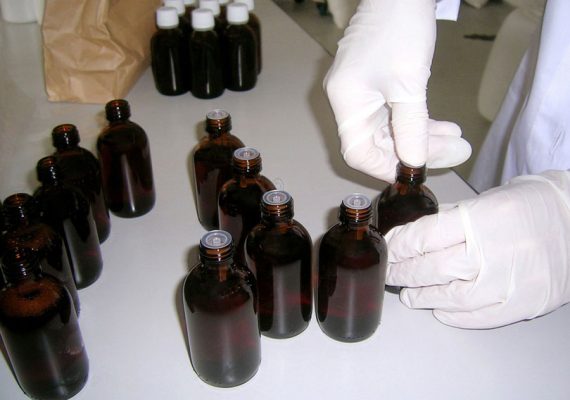 Hierba Buena Phyto Preparation was born in 1992 by the former Fratelli Spinelli farm.
Everything starts from the wish of his founder Ermano Spinelli, whose wanted to chang a common and conventional lidestyle in something more original and in contact with nature.
Always oriented towards natural products, today the company is dedicated to the production of herbal extracts and cosmetics with a high content of active ingredients, and ecological detergents for the home.
We really make the terms eco-friendy and natural real with the TOTAL elimination of all synthetic preservatives, both those allowed by the industry regulations and others.
This is possible thanks to the use of new raw materials, functionals and with antibacterical capaibilities, which guarantee microbiological safety.
We continuously try to replace plastic packagins with easily reclycling materials, such as glass, aluminium and paper.
The headquartes are at Veduggio con Colzano (Brianza), where we also have a store open to the public, while the production and packaging workshop is located in Mariano Comense (Como).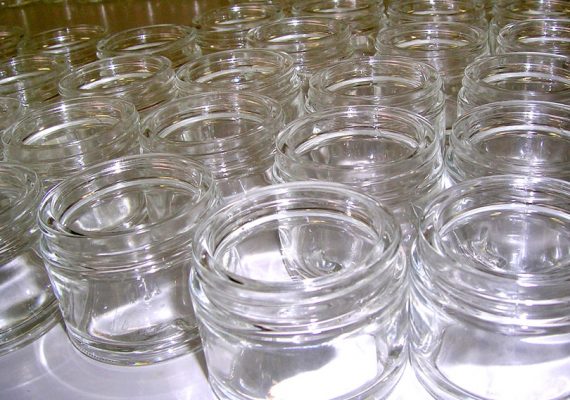 We work with other craft reality for the exchange of raw materials and products.
We collaborate with an active cooperative with a laboratory in a local prison to which products for packaging will be entrusted.
Always we host job placements with various local institutions.

Main features
All our products are made thinking about the final consumer and the contents, rather than the form. The sale price does not include costs such as cardboard boxes, special labels, pompous and often misleading descriptions, or the use of expensive commercial collaborators.

Handmade markets
In some Italian regions we employ partners for the distribution of our active products also in craft markets.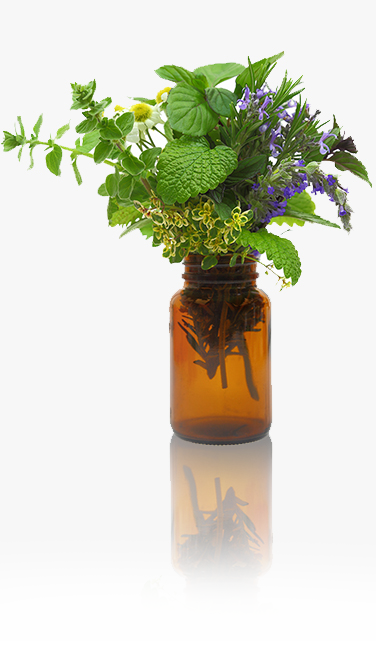 Cooperation
We collaborate with solidarity economy networks of the Lombardy Region.

Ecology
We mainly use glass containers, that are more environmentally friendly with the industry in which we operate. For the local market, we withdraw empty containers for subsequent re-use; furthermore, only recycled paper is used in our office. Our environmental commitment includes the use of energy provided by solar panels.