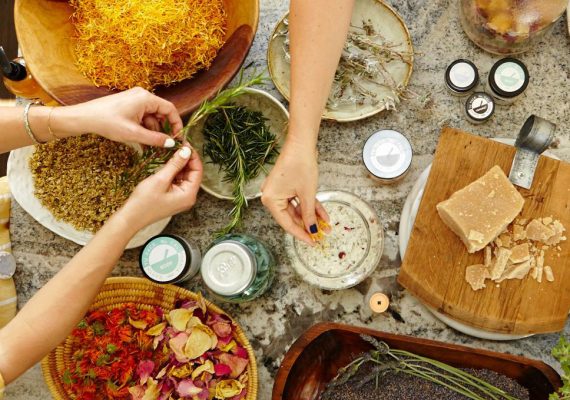 The plants used are mostly local and traditionally used, coming from spontaneous collections, or purchased from local companies that do not use pesticides and herbicides.
In our products there are no animal raw materials, except for propolis and beeswax.
For this reason, among our customers we count many vegetarians and vegans.
Together with the herbal extracts we produce we use other ingredients, with different functions: